CISNT Alumni

Volunteer

Do Good, Give Well

Stay In School Banquet
The mission of Communities In Schools of North Texas is to surround students with a community of support
empowering them to stay in school and achieve in life.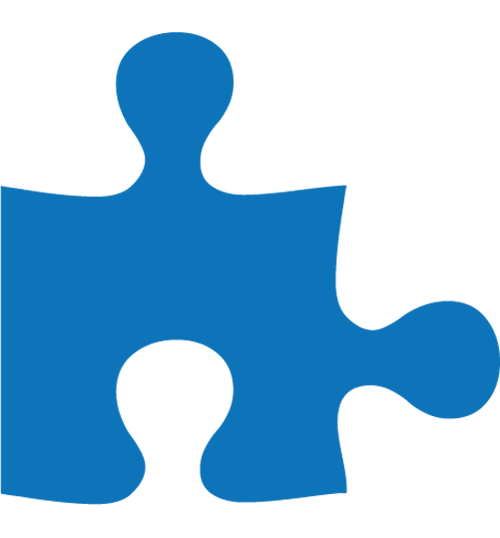 Understand
1 in 4 students in North Texas are at-risk of dropping out of school.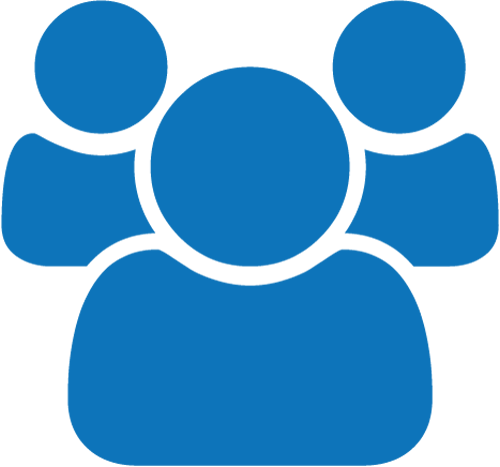 Volunteer
Make a Difference in the Life of a Child.

Advocate
Last year, 99% of students in CISNT programs stayed in school.

Give
Every dollar invested in Communities In Schools produces an average return of $11.60 in economic benefit to local communities.
We will change the picture for the next generation!
Join us!